Gear dosing pump for reactor
is used for extrusion reaction. This type of
reactor discharge pumps
are mainly used in conjunction with extruders or kneaders. It reduces the natural pulsation and irregular conveyance, particularly in single-screw extruders, added to which, the build up of pressure in the gear pump is more efficient in comparison to the extruder.
Technical Parameter of reactor discharge pumps:
◆Material for Melt Pump Body: stainless steel, carbon steel, hatelloy, monel metal
◆Material for Gear: M2 Steel (Optional), tool steel, nitrided steel, special materials or coating
◆Gear Tooth Type: straight gear, helical gear, herringbone gear
◆Material for Sliding Bearing: Tool steel, titanium tantalum alloy, silver nickel, special materials or abrasion-resistant coating
◆Shaft Sealing: Mechanical sealing, packing and spiral packing, combined
◆Heating System: Conduction oil heating or biphenyl gas heating
◆Model/Flow Range: 0.5CC - 12000CC, 0.5cm3/rev - 12000cm3/rev
Operating Parameter of gear dosing pump for reactor:
◆ Theory: Positive Displacement Gear Pump
◆ Structure: Gear Pumps
◆ Usage: Plastic, Rubber Pump and Fiber
◆ Power: Electric or Oil
◆ Fuel: No Need
◆ Pressure: High Pressure
◆ Volume Range: 0.5CC - 12000CC
◆ Viscosity: ≤40000 Pa.s
◆ Working Temperature: ≤400°C(750°F)
◆Cleaning Temperature: ≤450°C(850°F)
◆ Inlet Pressure: Vacuum--1.5MPa
◆Outlet Pressure: vacuum – 1.5MPa
◆Differential Pressure: ≤25MPa
◆ Outlet Pressure: 40Mpa
Pump Model

Pump Volume (CC)

Driven Power (kw)

Heating Power (kw)

Working Temperature

Working Pressure

ZB-0.6

0.6

0.37

0.5

≤400℃(750°F)

Outlet Pressure: ≤ 40Mpa(6,000psi)

Outlet Differential Pressure: ≤ 275bar

ZB-1.2

1.2

0.75

0.5

ZB-2

2

0.75

1

ZB-5

5

1.1

2

ZB-10

10

1.5

2

ZB-20

20

2.2

2

ZB-31.5

32

3

2

ZB-50

50

4

3

ZB-100

100

5.5

4

ZB-150

150

7.5

5

ZB-90/90

200

11

6

ZB-100/100

250

15

8

ZB-100/100

315

18.5

8

ZB-115/115

500

22

12

ZB-130/130

800

30

15

ZB-160/160

1200

37

20

ZB-180/160

2500

45

24

ZB-180/180

3200

55

24

ZB-224/224

6000

75

30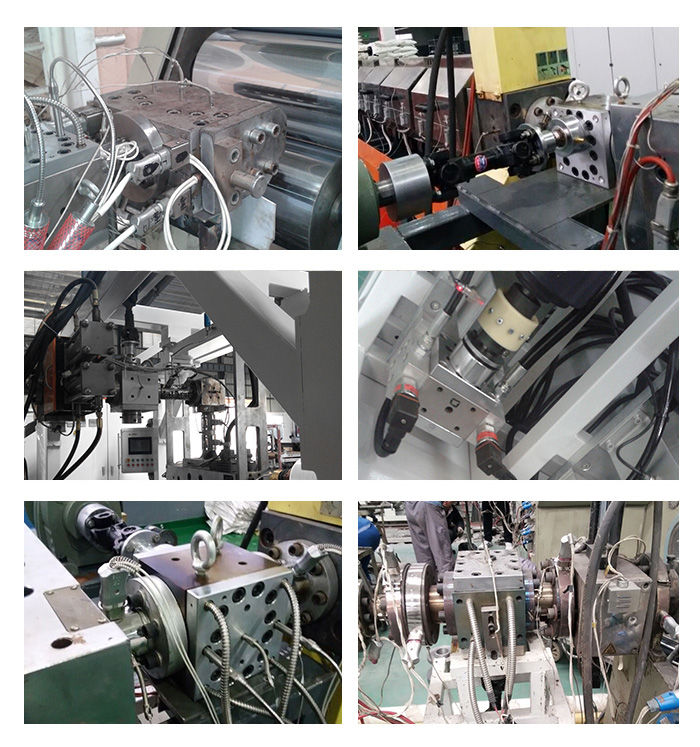 Gear Dosing Pump For Reactor Features:
1. The
gear pump
tubes can be easily and conveniently changed
2. Melt pumps work under customers' demand
3. Low noise and high precision
4. Simple structures and free maintenance
5. Adjustable rollers, can be balanced between flow rate and impulse
Batte Melt Pump Zhengzhou Co., Ltd is one of the biggest manufacturer for reactor discharge pumps in China.Being a professional supplier for gear dosing type
chemical pump
products, we have been accumulating adequate experience on the application-specific technique. In addition to providing services and spare parts for our own
melt pumps
, we also provide comprehensive service packages for gear dosing pump for reactor produced by other manufacturers.

Relative Articles:
◆Gear pump for extrusion
◆Polymer gear pump
◆Spinning Metering Pump
◆Melt Metering Pump
certificate

Place of Origin: Henan, China (Mainland)
Brand Name: BATTE
Model Number:
ZB-F
Theory:
Positive Displacement Gear Pump
Structure:
Gear Pump
Usage:
reaction kettle
Power:
Electric or Oil
Fuel:
No Need
Pressure:
High Pressure
Application:
transportation, pressurization or the metering of polymer
Viscosity:
Up to 40000Pas
Gear Tooth:
Straight (Optional),Helical gear pump(Optional),Herringbone gear pump(Optional)
Sealing Method:
Mechanical Sealing (Optional)
Heating Method:
Stainless Steel Heating Rod
batte melt pump chinaplas

Packaging Details:
Items are packed in wooden cases.
Delivery Detail:
5-6 Weeks
batte melt pump company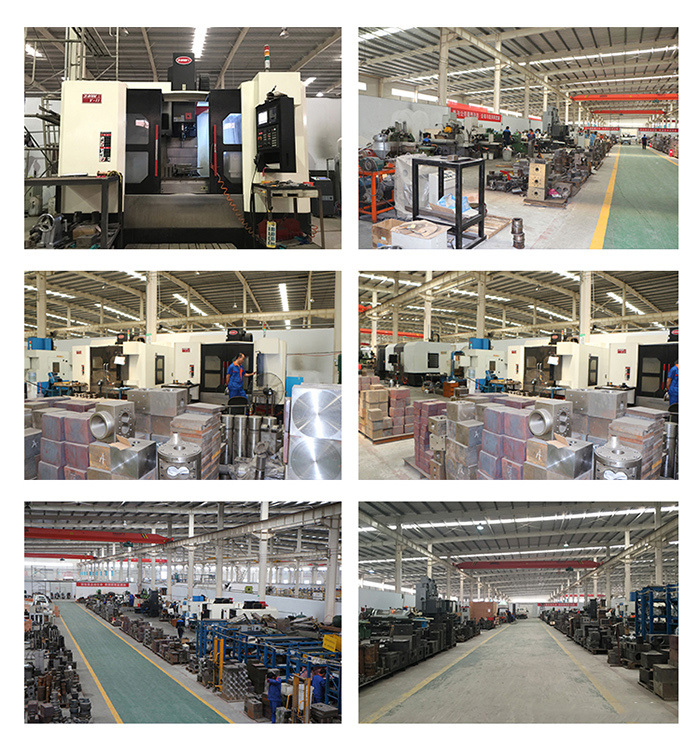 Zhengzhou Batte Melt Pump Co., Ltd. is a professional manufacturer of melt pumps, screen changers and feeders integrating R&D and production. Located in the University Science and Technology Park of Zhengzhou High-tech Industrial Development Zone, it relies on the scientific research strength of domestic universities and combines European advanced technology and quality control concepts to integrate production, learning and research. Especially in the application technology of melt pump, has accumulated rich experience. Continuous in-depth research on the working principle, performance optimization, equipment structure optimization, control technology and other aspects of the melt pump has achieved considerable results, and has been recognized and praised by the vast majority of users in the industry. info@battemachinery.com