product center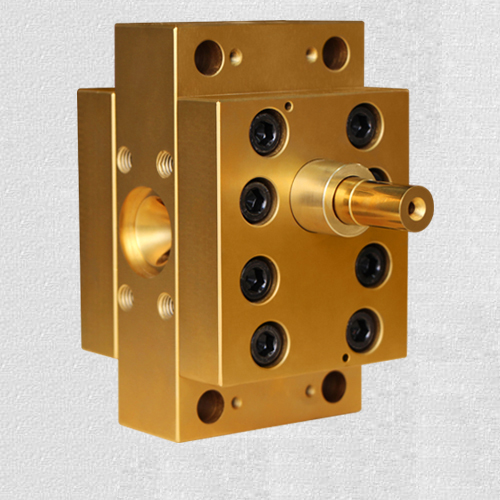 High pressure gear pump is suitable for pressurizing, dispensing, metering and general transfer applications. Adopting gear pump high pressure can improve the quality of products.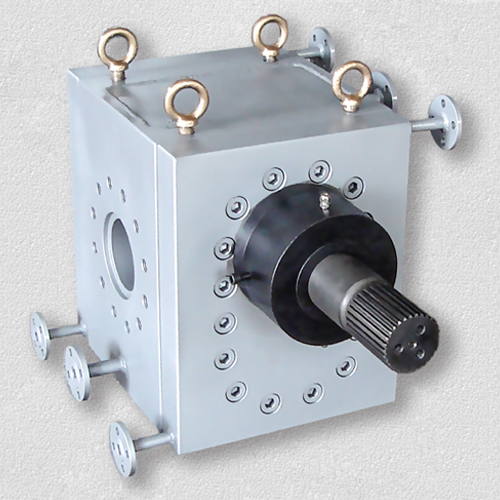 Gear pump for extrusion is mainly used in conjunction with extruders. Extrusion gear pumps provide consistent polymer flow, which results in more consistent product dimensions.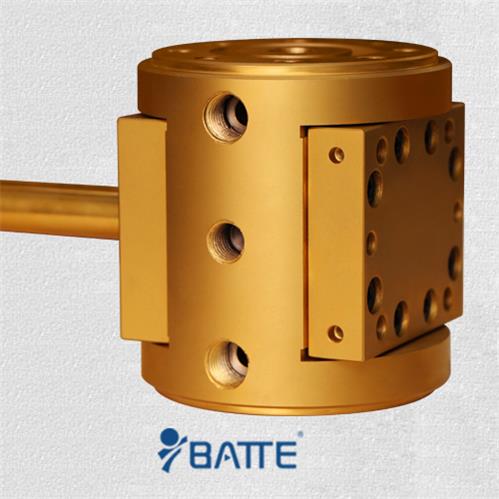 High viscosity gear pumps are gear pump for polymer applications, which is made of cast iron, cast steel and stainless steel.