Delivery of new cellulose fiber melt gear pump with annual output of 15 thousand tons
Domestically produced 15 thousand tons of cellulosic fiber (Tencel) industrialization project with new solvent method.
Gear pump device delivery user
In July 10, 2018, Zhengzhou batte melt pump Co., Ltd. delivered the user site for the first domestically produced 15 thousand ton new solvent method cellulose fiber (Tencel) industrial project with the gear pump device, which included two HS8000 and a HK8000 gear pump and its driving device with the gear pump.
The HK8000 and HS8000 type gear pumps used in the project are the large size melt out pump and pressurized pump made in China. The delivery of the product shows that the domestic large specification melt gear pump products have been approved by the users, and the application of domestic large melt gear pumps in the Tencel industrialization item is step by step with the international advanced level.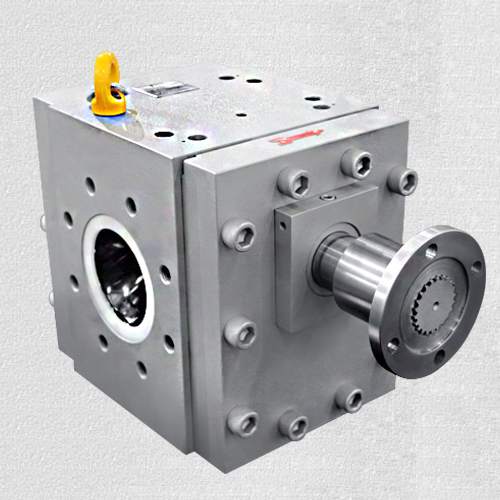 The project is the Zhengzhou batte melt pump Co., Ltd. in the fierce competition with the international well-known melt gear pump manufacturers in the fierce competition, to win the competitors, show that the company's large melt pump products, with the dual advantages of technology and high cost performance, to obtain the support and trust of the user.
pre:Melt pump / hot-melt adhesive pump