Melt pump sealing
Two

melt pump sealing

methods: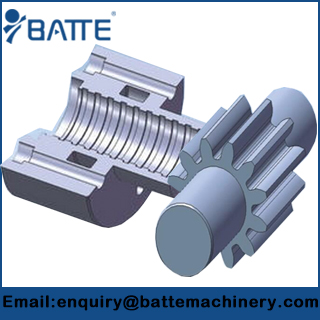 The standard shaft sealing for Batte gear pump is sprial sealing, which is dynamic sealing for high viscosity materials or high inlet pressure. It can be configured with heating or cooling jacket.
The dynamic sealing is applicable for high temperature or

high pressure melt pump

conditions. More ovre, it is only used for positive inlet pressure or materials with more than 50Pa.s viscosity.
Packing sealing belongs to static sealing. You can install the buffer solution system into the packing system if necessary.
Our standard material fo rpacking sealing is polytetrafluroethylene, or adopt other wearresistant materials according ti the client' requirement.

Relative Articles:
◆Extrusion line Integrate the Systems
◆Magnetically coupled pumps
◆Mini Hydraulic Gear Pump For Power Unit
◆Rotary Gear Pumps
pre:Newest plastic extruder gear pump for sale
next: Fluoropolymer gear pump