News
Gear Pump Applications
Gear Pump Applications
are wide, and these gear pumps mainly used for transport, dosing, pressure build-up, process optimization. Batte offers innovative, sustainable, high quality pumps of leading brands.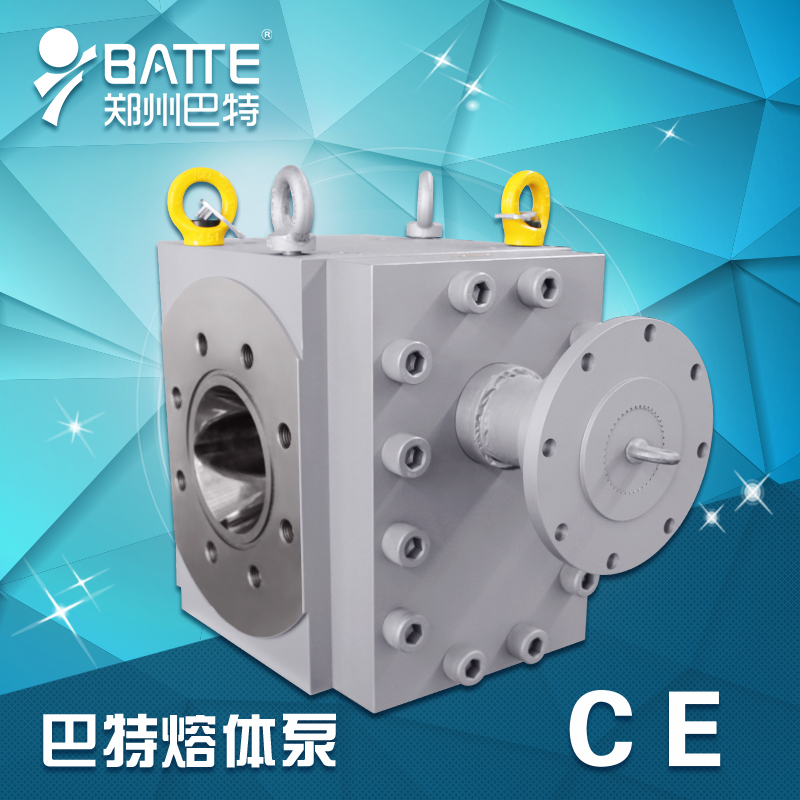 Due to the modular construction, we can offer a solution for practically each fluid. Each gear pump is custom made composed, which is beneficial to the reliability and accuracy of the process.
Gear Pump Applications and types:
Micro gear pump for solidifying fluids
Pumps for paint plant
Pump for lecithin
Pump for sealant spray automotive industry
Pump and control for thermo forming plates
Booster pump TR224 with discontinuous screen changer
Booster pump extrex with continuous screen changer
The details of gear pump applications above are only the parts of our cases, and Batte can meet your need as per your requirement.