News
Manual Screen Changers
As the worldwide leader in filtration equipment, Batte offers the EM and XM
manual screen changers
. The detailed info includes integrate the system, polymer rheology testing, superior service, features, and options.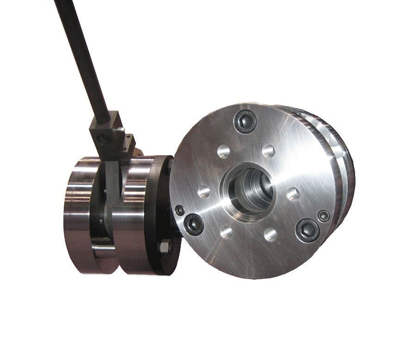 Manual Screen Changers advantages and applications:
Contamination of the melt steam by metal, wood, paper or internally generated black specks yields products that are unacceptable in appearance and/or performance. Manual screen changers are the least expensive and most suitable option for processes that require infrequent changes. Batte manual screen changers minimize costly downtime for screen replacement. With a simple swing of the handle lever during routine shutdown, clean screens are quickly brought on-line. No line disconnection occurs, and full production is re-established. As an option the EMP and XMP models add air assist to the shifting of the slide plate.
Manual Screen Changers Integrate the System:
Put an Batte melt pump after the screen changer and further increase the productivity of the extrusion line – all from one company.
Polymer Rheology Testing:
Batte has the ability to provide polymer viscosity and melt index analysis.
Superior Service:
Batte rebuilds, repairs, services and supplies parts for screen changers, melt pumps, screws, barrels, heat transfer rolls, pelletizers and cleaning ovens.
Manual Screen Changers Features:
3 position handle
10,000 PSI (690 BAR) maximum head pressure
3,000 PSI (207 BAR) maximum differential pressure
Pressure activated seal technology
Extruder screw pull through
Bolt-through extruder connection
Leak free processing
Batte provides full time, total support
Manual Screen Changers Options:
High temperature seal
Corrosion resistant flow bores
Twist lock co-extrusion breaker plates
Downstream reducer bushing
XP air assisted
Adaptors
Add a melt pump for complete system control